Black History Month @ NYOS 2021
B L A C K H I S T O R Y M O N T H
In the United States, the month of February is observed as Black History Month or National African American History Month, and we use the month to remember the important contributions and achievements of African Americans throughout our nation's history. The celebration can be felt nationally and worldwide as many organizations, cities, states and countries host events that educate on the rich culture, and memorable figures of African American history. Since 2015 NYOS has embraced this incredible celebration.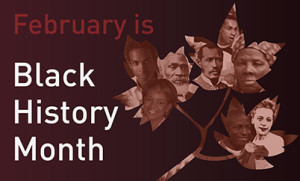 Join us in celebration on the evening of
February 26, 2021 (Tentative)
More details will be forthcoming.